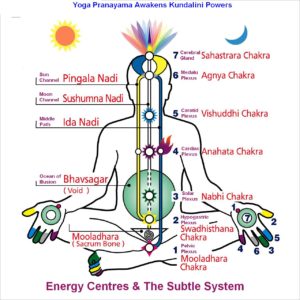 It is believed…that when one heals their spirit, then their spirit is liberated to in turn heal ones body, mind, life. Spiritual healing works energetically towards liberating natural capability, ability, and energetic patterns.
Cynthia offers Flow and Alignment Healing sessions which is a reiki/theta table style healing. Her skills developed from over 20 years of private & energy medicine study. She is a is holistic energy medicine practitioner. Through the entirety of her study,  work and her own personal spiritual growth Cynthia has an intimate understanding of the human body's Spiritual Anatomy and how ones etheric dimensions influence the physical world of our mind, body, emotions, and altar our everyday reality. She understands the metaphysical geometry of well being and knows it exists within all beings. Cynthia is able to apply this knowledge in her flow and alignment energy healing offerings, Ayurveda offerings, and in her Soul Purpose & Life Coach program, Cynthia is a course developer and incorporates spiritual energy and light work into her Soul Purpose Development Course.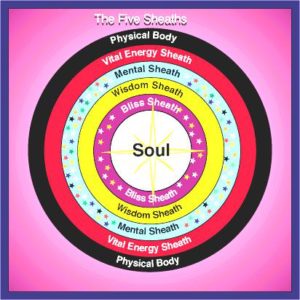 In any or all of her offerings her skills enable, and assist you to heal and transcend limitations ,  re-learn to surrender,  and supports you to shift so you may be in charge of your entire wellness plan by integrating the spiritual aspect of self into a fuller well designed healing pathway. This assists you to enhance the energy of your experience,  so you may manifest your steps based upon your unique individuated alignment, path, and truth.