Cynthia is a talented natural intuitive. She has also received professional training as a natural energy teacher, minister, counselor. She is an intuitive reader, and spiritual counselor, as well as having been trained in Vedic Cosmology, a sister science to Ayurveda which offers life and natal charts.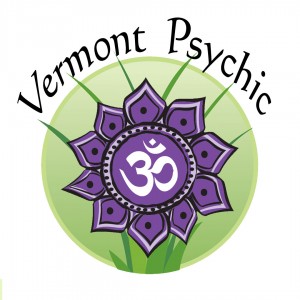 Cynthia's  is an exemplary professional with great aptitude. A session with her has rewards, offering yourself a way to enable potential outcomes, and make new decisions from a fresh perspective. Having someone see and say hello to you on a spiritual level is very rewarding, most clients have found her reading style very enlightening and empowering.
Having an intuitive session with Cynthia is awareness building. Readings are a tremendous tool as they are designed to support you by providing clarity, communication, insight-fullness, awareness and with counseling work a well being path. Cynthia's work may assist you to empower what you are working on so you may greatly enhance any or all encounters gracefully. Your subject matter is important to her, no topic is too large or to small, let her know what you desire in a session and she will cover your questions.
Client interests have varied to cover a multitude of topics, In your session you may ask for any topic pertinent to your specific interest to be covered, you may also elect to prepare in advance by writing and bring lists of questions, however this is not required. Topic ranges are broad can be intended for a myriad of purposes so requests are welcomed, ask for what you want to be covered or feel free to ask if Cynthia can read a certain specialized topic (for example loved ones who have crossed over, career, past lives)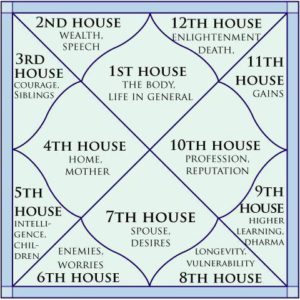 Cynthia also offers Jyotisha which is a cosmology reading(astrology based upon the hour and time of birth) Jyotish Natal Readings are 12 houses pertaining to individuality, natural constitutional health, the light body and the 4 principals of the Vedas: Kama, Dharma, Artha, Moksha, and a deciphering of each 12 astrological houses representative of 12 aspect of life.  Cosmology readings can stand alone or may coinside as a package with Ayurveda as well as other programs. A Jyotish Natal Reading is unique and is offered in written form that you get to take home.