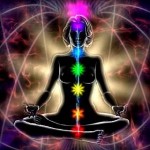 Jyotish Vedic Cosmology
You can learn more about your unique soul to body type and use it to address many life questions with Jyotish Vedic Cosmology.
In Ayurveda Wellness the Ayurveda Natal  Chart, is an invaluable tool, having your chart created can assist you in planning much about life decisions and is used in counseling as well as for the betterment of your own personal perusal . When you have a chart completed you will be amazed at how simple yet exacting a Jyotish chart can plot.
Cynthia is a certified Vedic Cosmology & Wellness Counselor. You can inquire directly Cynthia Warwick.  A Jyotish chart is inclusive by itself however you can have a full Ayurveda Evaluation at no charge included with your Astrology Chart.
Please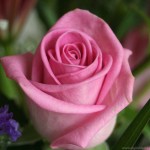 ask Cynthia about details and you may ask to have your chart completed with the accompaniment of a Prakriti Evaluation this in Ayurveda is used to show you your unique constitution of Mind-Body-Soul. If you have a wellness goal you may also request a Vikriti evaluation to be included in Jyotish. I
  Cynthia Warwick is located at
The Rainbow Wellness Center 
19 Church Street #8, Burlington Vermont, 05401 Web: www.rainbowinstitute.com Email: info@rainbowinstitute.com Main: 1-802-671-4JOY
Alternate: 1-802-671-4569